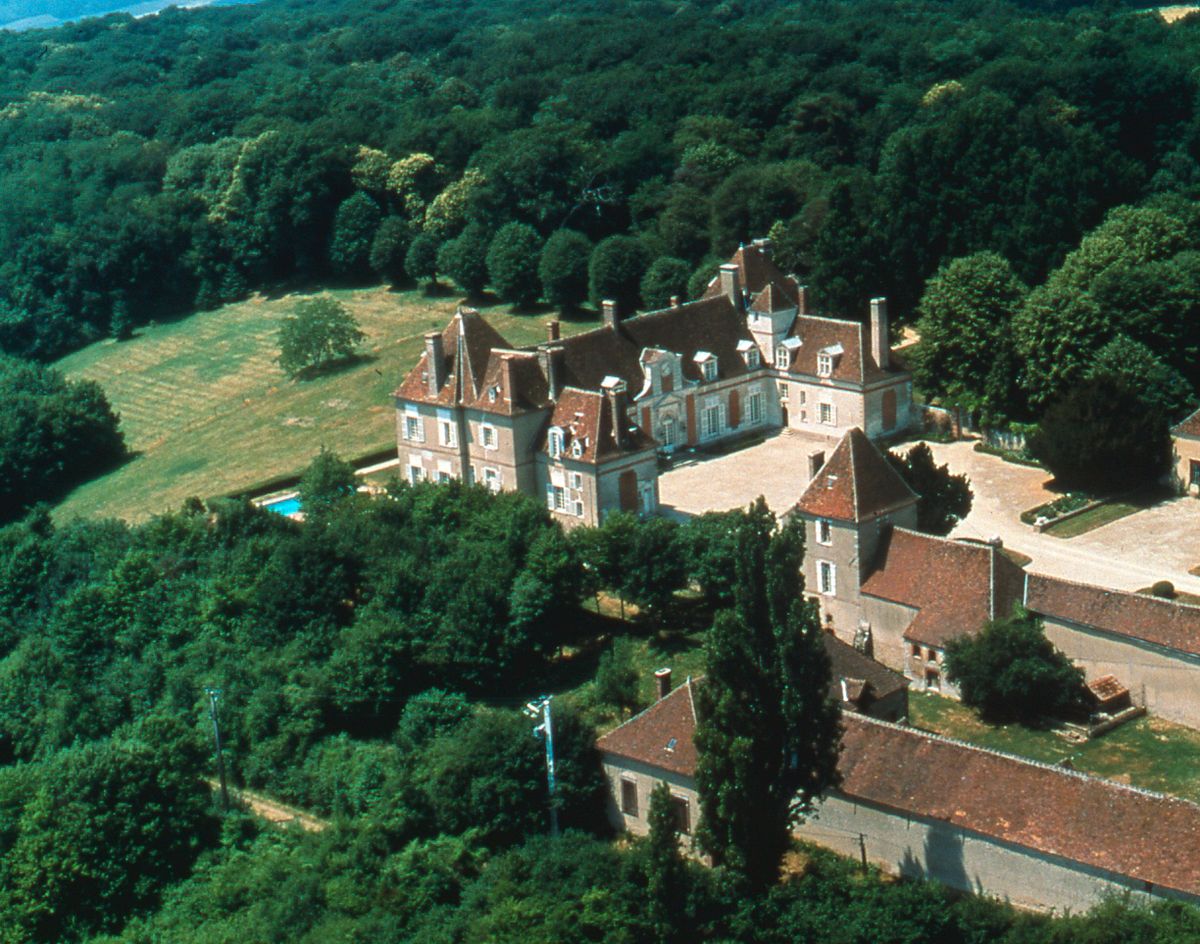 Art
Music
Cinema
Gastronomy
Performance
Architecture
Publishing
Talks
EN
Feÿ is a multidisciplinary arts festival founded in 2018. Each year, this artistic laboratory transforms the seventeenth-century Château du Feÿ into a three-day platform for creative encounters and experiments to rethink the future. In this unique and welcoming environment an 1h30 from Paris, participants from all over the world come together to create an ephemeral community in the green hills of Burgundy. Feÿ is a non-profit organization committed to the environmental cause.
Friday 09/20 : 3pm - 4am
Saturday 09/21 : 10am - 4am
Sunday 09/22 : 10am - 10pm
FR
Feÿ est un festival d'arts pluridisciplinaire fondé en 2018 qui rassemble chaque année des artistes français et internationaux dans un village de Bourgogne. Pendant trois jours, l'événement transforme le château du Feÿ en une plateforme de rencontres et d'expérimentations à 1h30 de Paris. Cinéma, performance, édition, art contemporain, musique, architecture et gastronomie se croisent le temps d'un week-end pour créer un laboratoire artistique que le visiteur est invité à découvrir.
Vendredi 20/09 : 15h - 04h
Samedi 21/09 : 10h - 04h
Dimanche 22/09 : 10h - 22h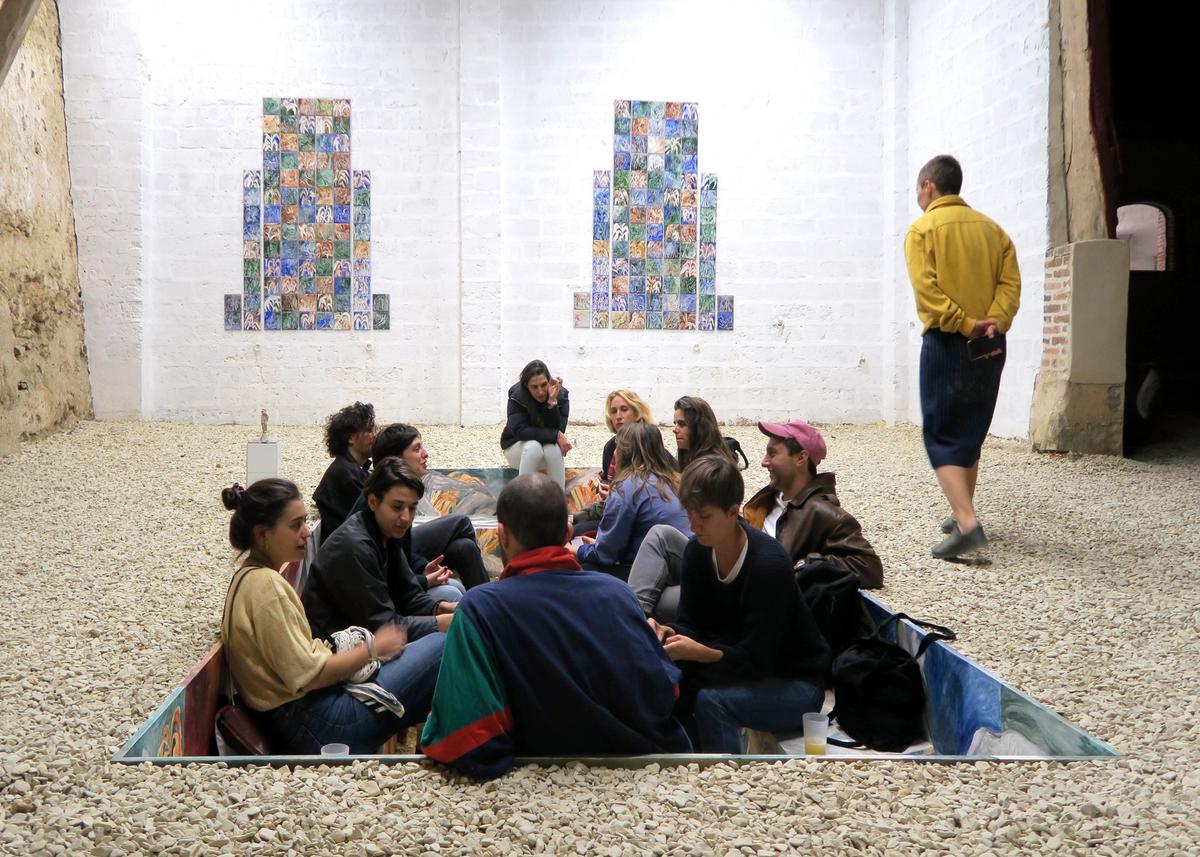 Art
Music
Cinema
Gastronomy
Performance
Architecture
Publishing
Talks